Who We Are
Our Mission
Mountain West Consulting is a veteran-owned company dedicated to providing high quality project management for construction ventures of any size.
Our mission is to offer customer-oriented service and efficient project execution, ensuring a maximum return on investment for our clients.
Bringing a project from conception to fruition is a complex undertaking. By hiring an experienced consultant you can be confident that every task is handled properly, production is streamlined, and risks are mitigated. With multiple teams working in different locations to oversee the project, Mountain West Consulting manages all aspects of production.
At Mountain West Consulting, we implement our years of experience managing government, commercial, industrial, and utility projects to make sure your team is running efficiently, your project is meeting deadlines, and unneeded expenses are cut.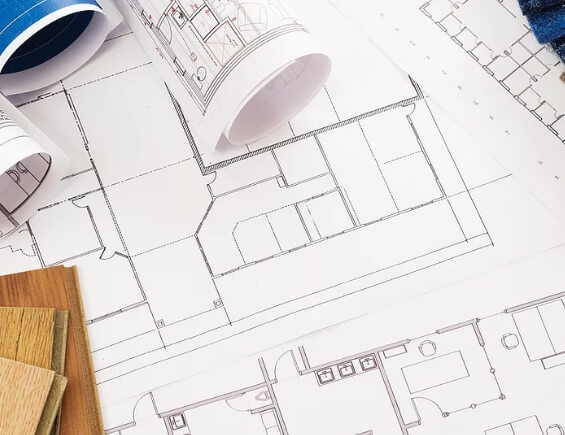 Mountain West Consulting
Markets
WHAT WE DO
Services We Provide
MWC can align your business strategies with the right people, processes, technology, and data to optimize your organization's success.
Stay up-to-date
NEWSLETTER