Our Services
Turbine Oversight
Turbine Technology is constantly transforming and expanding through the use of new materials, components, control techniques, and protection systems.
We offer agility, innovation and experience in delivering industry-leading methods for power generating projects.
We combine our knowledge of controls and gas turbines with innovative solutions, allowing our clients to decrease plant-operating expenses, increase flexibility and availability, and reduce risk.
These cutting-edge improvements increase reliability and efficiency, extend asset life, and reduce operating and maintenance costs.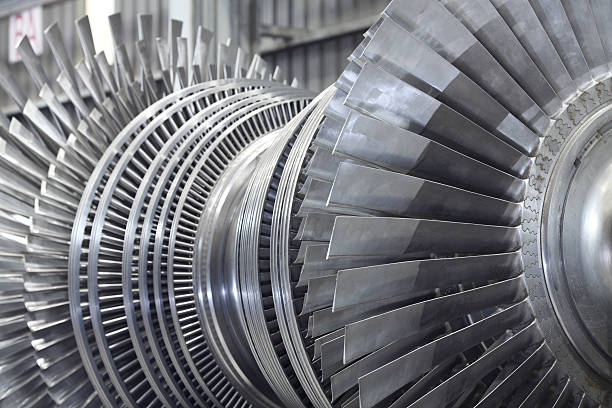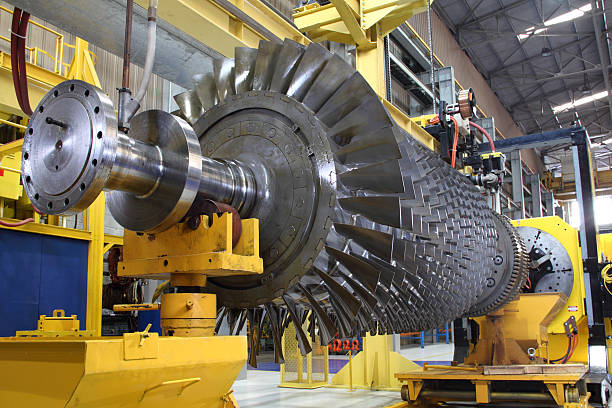 Functions included:
Outage Planning and Scheduling
Technical Inspection
Overhaul Support Services
Parts Assessments
Technical Performance Testing
Cost Management
Outage Reports