Our Services
Project Scheduling
Let us handle all the working cogs and moving parts in your project.
Our experienced team will ensure that all tasks are executed efficiently and correctly, assembling a complex organization into one well-oiled machine.
Mountain West Consulting understands that the best path to a successful partnership is through a highly collaborative and fully engaged team.
We dedicate time before each project to establish open communication and transparency, with a willingness to adapt as we drive towards our shared project objectives.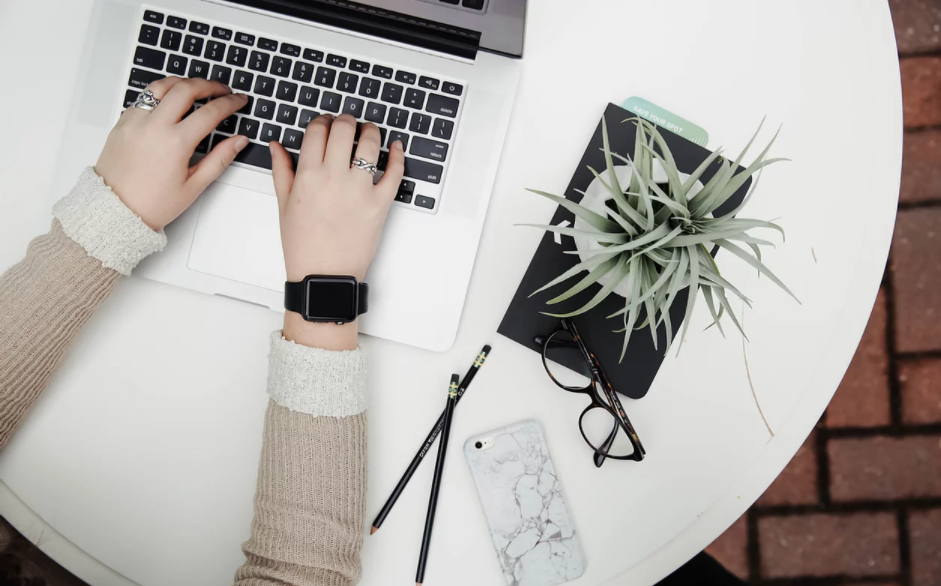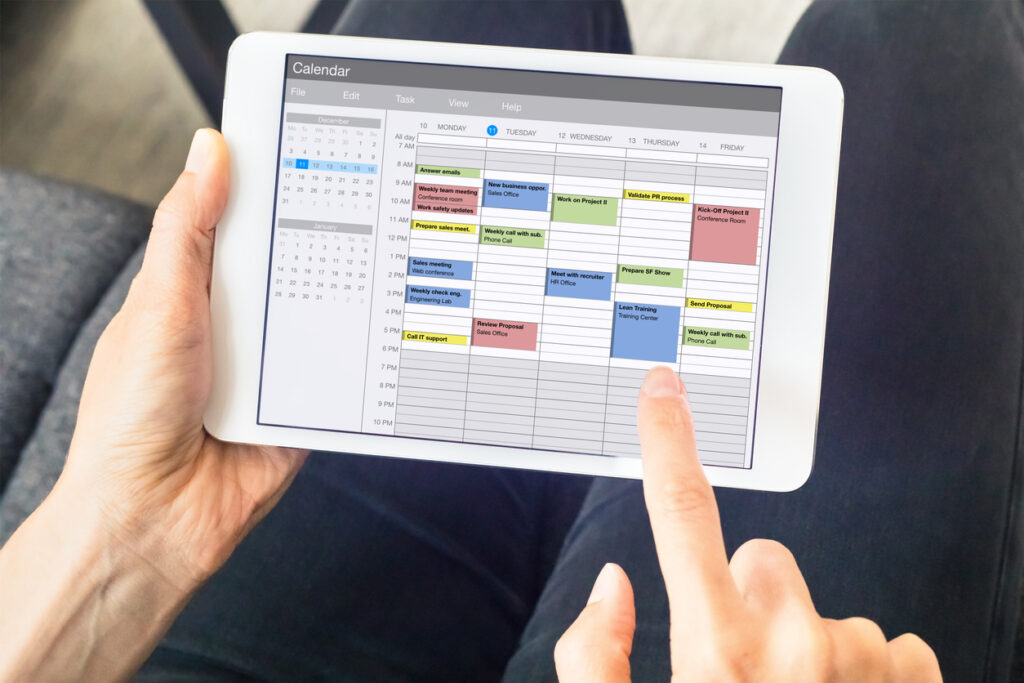 Functions included:
Detailed Work Breakdown Structures and Task Development
Multiple Project Integration
Resource Loaded Schedules
Primavera (P6)
MS Project