Turnkey Microgrid Solutions
Mountain West Consulting is here to ensure that our customers and communities have a variety of options to support their power needs. A microgrid is a great option to provide power to an area where additional infrastructure would be costly, or to ensure reliability by providing backup generation to critical operations. MWC the expertise to determine if a microgrid is the right option and provide a turnkey, seamless solution. Our trusted energy professionals will partner with the local utility for interconnection requirements, vendor selection, equipment orders, assessment, project management, construction management, and commissioning. MWC is an ideal partner for forward-thinking companies that want to explore clean, reliable energy sources in a smart and cost-effective approach.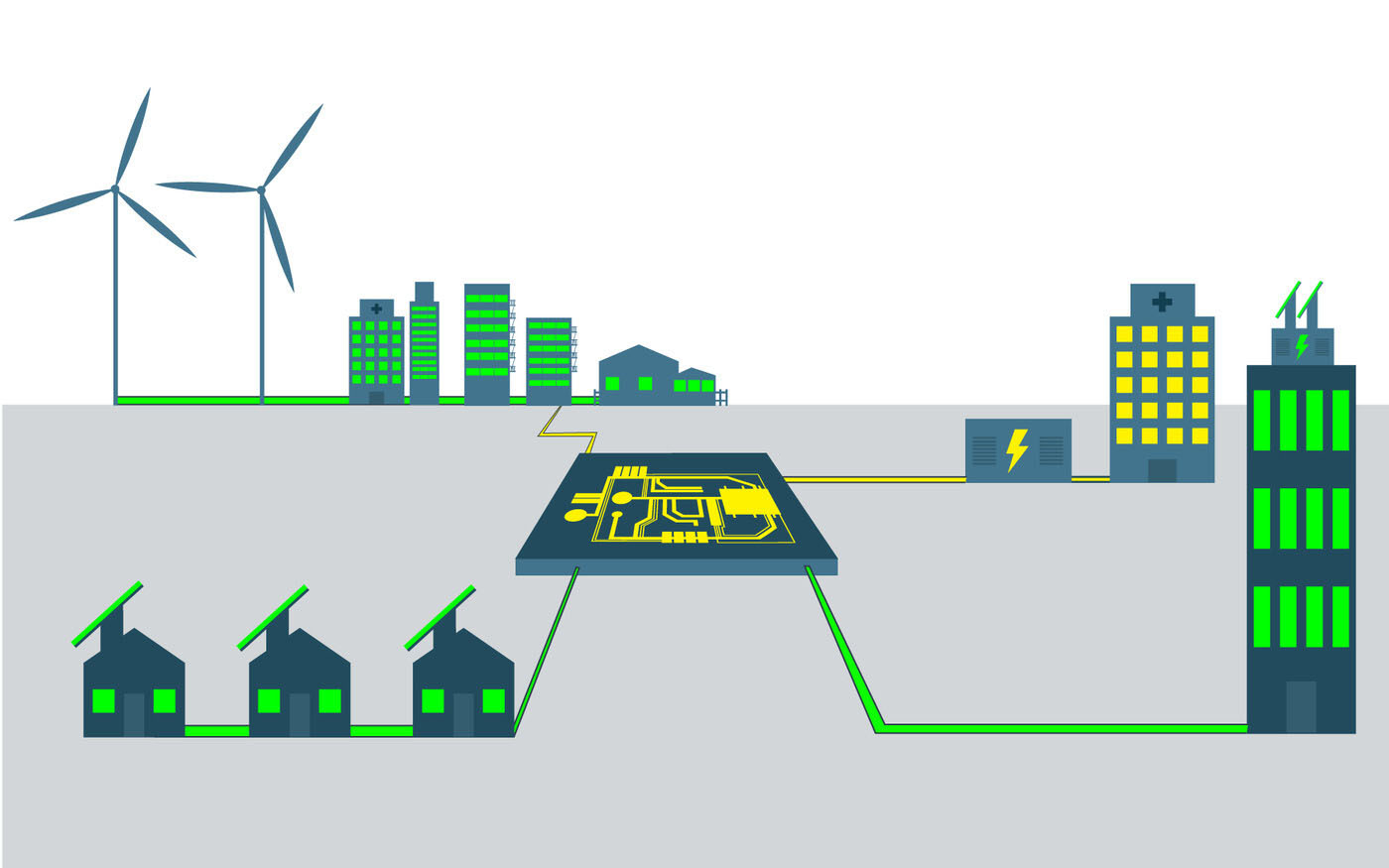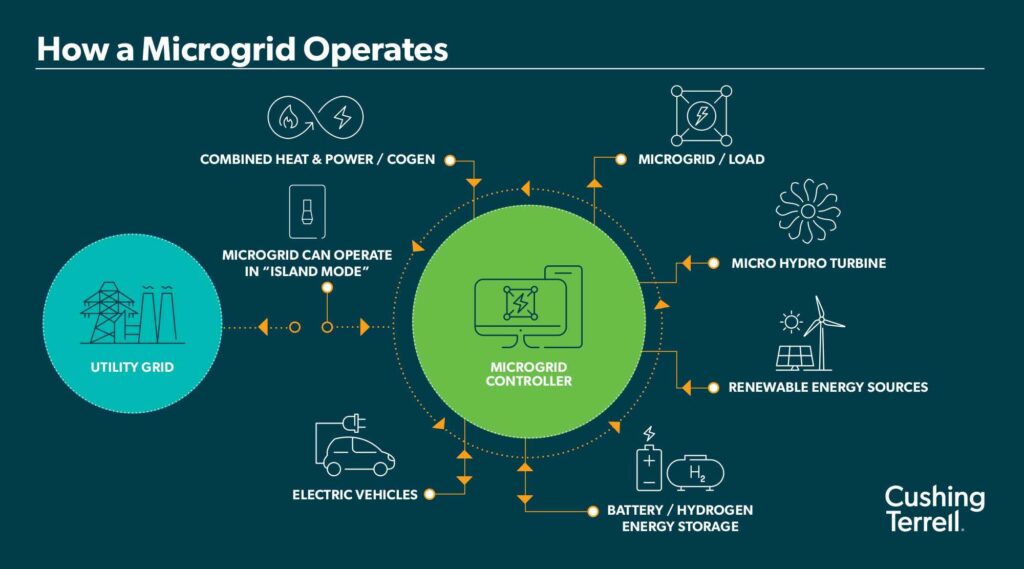 Customize Your Microgrid
MWC Will Do the Planning
Development of preliminary scope, schedule and budget estimate
Budget analysis to determine cost-sharing options.
Proposal with project objections and scope.
MWC Will Manage the Construction
MWC Project Manager will manage the project scope, schedule, and budget
MWC will secure required construction and air permits
MWC will oversee construction completed by their contractors
MWC will conduct commissioning