Our Services
Project Management
Management is our passion. We use tried and true methods to streamline schedules, balance budgets, and meet deadlines while maintaining high quality service.
We have contributed to the success of hundreds of government, commercial, industrial, and utility projects.
Our team monitors and inspects construction activities, implements community and stakeholder outreach, and provides contractor oversight with consistency. We deliver adaptive solutions to maximize efficiency, safety, and return on investment, all while implementing the latest technology and innovation.
With Mountain West Consulting, you can be confident that each task is handled properly, all teams are streamlined, and risks are being mitigated. We utilize our decades of experience to cut frivolous expenses, uphold safety standards, and ensure your team is running efficiently.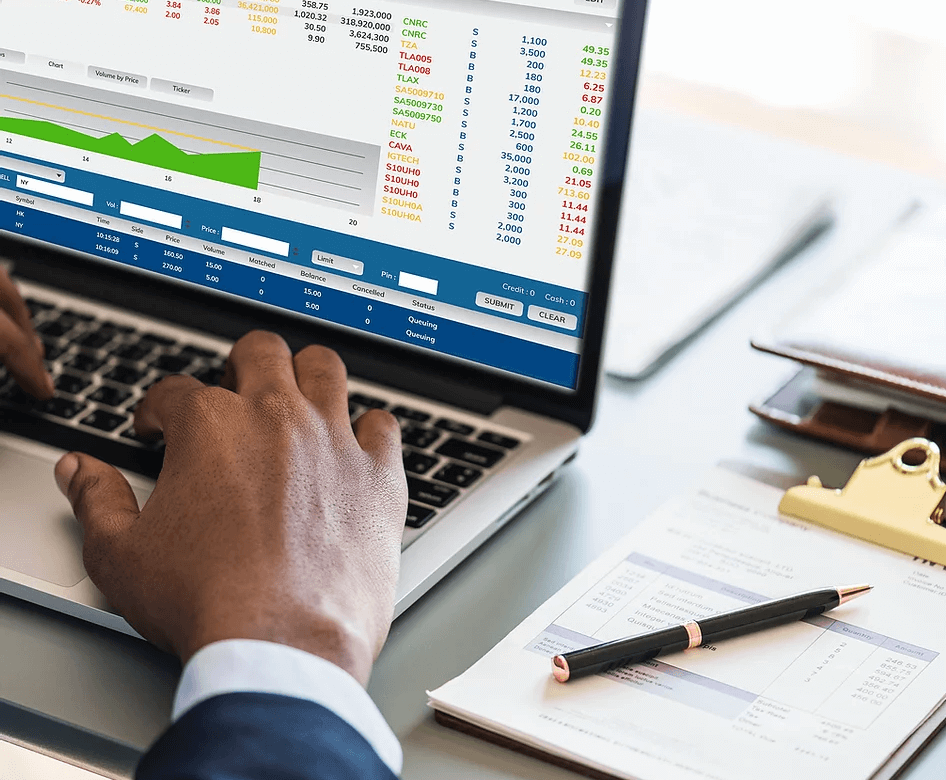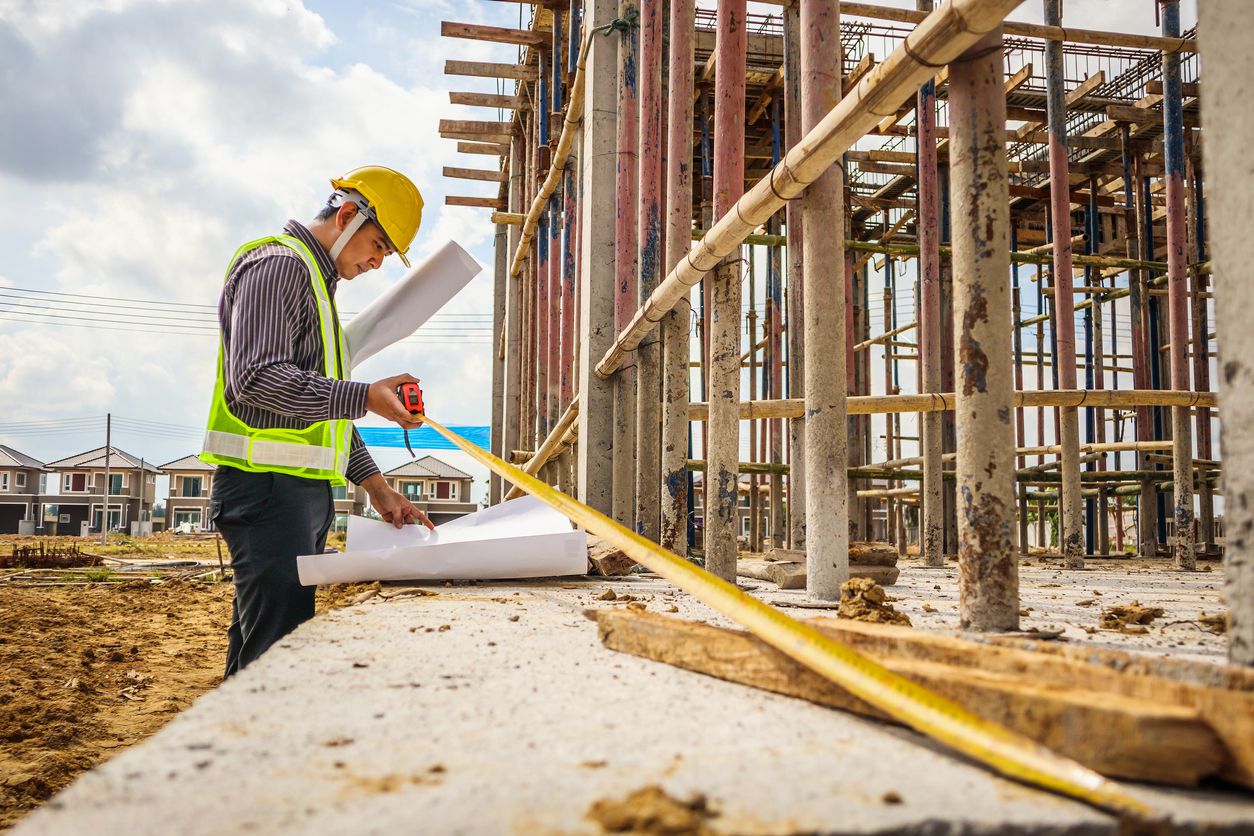 Functions included:
Long Range Forecast Development and Review
Project Scope adherence
Maintain Project Schedule
Maintain Project Budgets and Contingency
Managing Contract Change Orders
Submittal Reviews and Approval
Manage all project documentation
Maintain Compliance to All Design Criteria by Contractor
Manage and Administer Engineering & Construction Contracts
Risk Management Analysis
Procurement Support
Project Close-out Activities